RESIDENTIAL & COMMERCIAL SERVICES
24/7 Mold Remediation & Removal in Northeast Florida
Professional Mold Testing & Mold Removal
DriMaxx offers professional mold testing, identification and mold removal services for residential and commercial clients in Jacksonville including 24/7 emergency mold remediation services. Our experienced technicians have been helping home and business owners deal with their mold problems for over 20 years in North Florida.
If water is not removed, mold can bloom within 24-48 hours. Mold grows and blooms wherever excess moisture is present. A variety of conditions can cause moisture problems, including roof, window and plumbing leaks, condensation, flooding, and excess humidity (generally above 60% – 70%).
Tightly sealed buildings, such as those constructed during the energy crisis 20-30 years ago, may be a fertile environment for mold because they do not allow moisture to escape easily. There is also documented evidence indicating a high level of mold problems in newly constructed buildings, due to poor construction practices or using modern, water-permeable building materials such as gypsum board, plywood and paper-type insulation.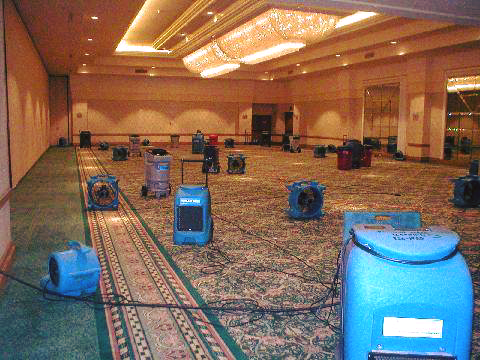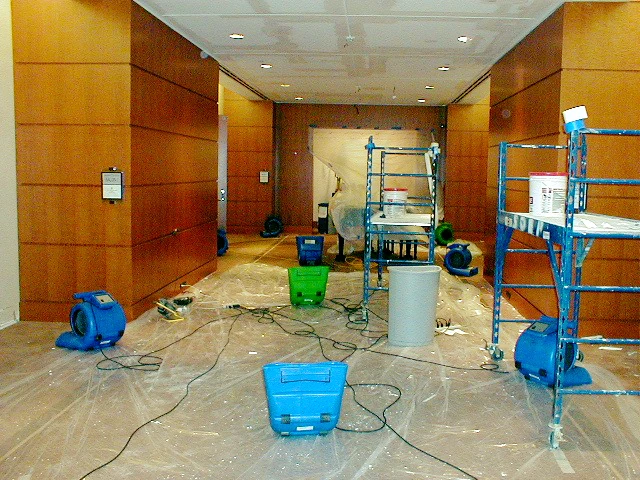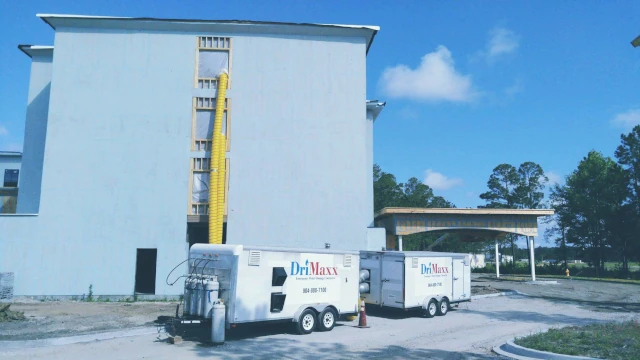 Signs Of A Potential Mold Problem Can Include:
24/7 EMERGENCY SERVICE – Our Mold Remediation & Removal Process
To prevent further and more serious contamination, mold must be properly located, identified, removed, detoxified, and disposed of. This process is called mold remediation or mold removal. DriMaxx removes mold only after an independent 3rd party industrial hygienist has completed an on-site inspection, reviewed sampling test results, and provided a recommended remediation protocol. Next, DriMaxx will:
Review the clean-up protocol provided by the industrial hygienist.
Develop a customized plan incorporating a removal strategy that (a) locates the moisture source, (b) corrects the problem, and (c) removes mold by cleaning and disposal … all with minimal disruption to occupants.
Review the removal plan with the remediation crew and discuss work procedures with occupants.
Build the appropriate containment chamber(s) and incorporate negative air pressure techniques to limit cross-contamination during cleaning and removal.
Seal porous materials in double-thick polyethylene plastic bags and load them for disposal.
Clean non-porous materials with environmentally friendly antimicrobial cleaning solution, dry them thoroughly, and use high-efficiency particulate air (HEPA) vacuums to remove 99.97% of all airborne particles.
Dry wet, non-moldy materials to prevent mold growth.
Run air scrubbers (to filter air) for 24 hrs. to ensure remediation efficacy.
After the mold remediation protocol has been completed, DriMaxx asks the industrial hygienist to repeat their tests. If the cleaning and mold removal has been successful, indoor mold levels will be lower than outside levels and clearance will be granted to remove the containment chamber(s). The affected area is now ready for rebuild.