RESIDENTIAL & COMMERCIAL SERVICES
NORTHEAST FLORIDA ODOR REMOVAL
JACKSONVILLE'S TRUSTED ODOR REMOVAL & CONTROL SPECIALISTS
DriMaxx is one of Jacksonville's most experienced and trusted resources for professional odor removal, odor cleaning, and odor control. For over 20 years, we been providing 24/7 emergency odor removal services for both residential and commercial clients. We work with home owners, business owners, real estate agents, insurance companies, builders, warranty service companies, plumbing companies, and more.
Whether your odor problems are long-term or short-term, related to fire smoke, water damage, mold, pets, tobacco or any other issue; we can identify the source, mitigate the effects, clean, remove and prevent foul odors from reoccurring.
We take great pride in restoring properties to their original state in the most efficient and effective means possible. Many odors can be removed utilizing traditional methods or by using our state-of-the-art equipment. Others, such as homes damaged by fire may require more extensive restoration services. In any case, we can assist including re-construction if required.
If water is not removed, mold can bloom within 24-48 hours. Mold grows and blooms wherever excess moisture is present. A variety of conditions can cause moisture problems, including roof, window and plumbing leaks, condensation, flooding, and excess humidity (generally above 60% – 70%).
Tightly sealed buildings, such as those constructed during the energy crisis 20-30 years ago, may be a fertile environment for mold because they do not allow moisture to escape easily. There is also documented evidence indicating a high level of mold problems in newly constructed buildings, due to poor construction practices or using modern, water-permeable building materials such as gypsum board, plywood and paper-type insulation.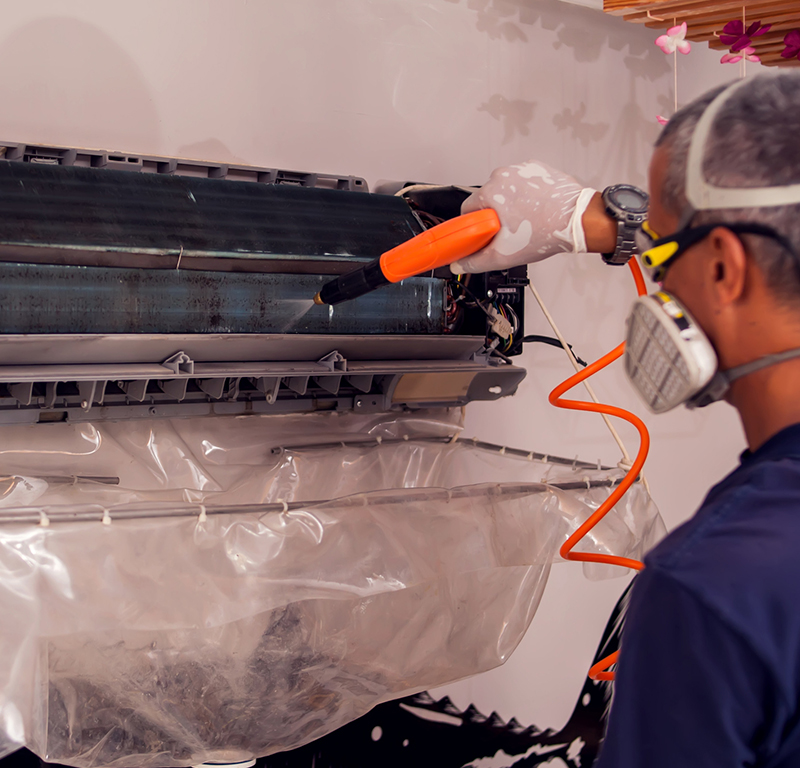 CHOOSE DRIMAXX FOR YOUR ODOR REMOVAL
COMMON ODOR PROBLEMS & REMEDIATION SERVICES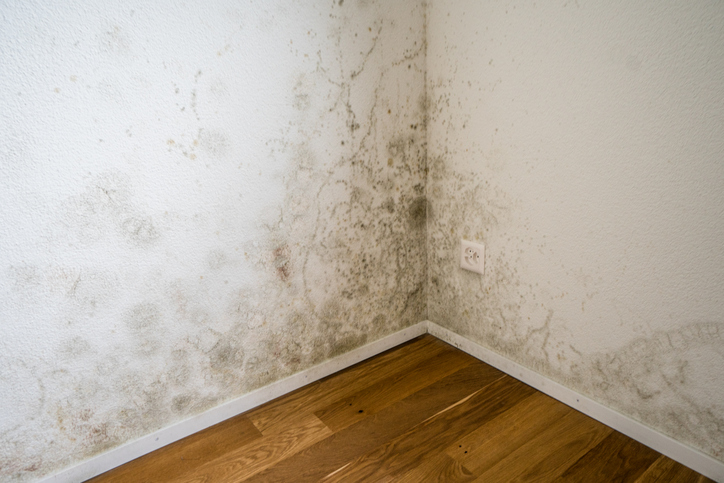 Water & Mold Odor Removal
Musty odors are most often the result of water damage, which, when left untreated causes smelly mold and mildew. Live mold spores in the air can reproduce quickly, causing the problem to compound while also causing serious health issues like allergies, asthma and other conditions. We provide professional mold testing, identification and removal, detoxification and disposal services as well as complete restorations services.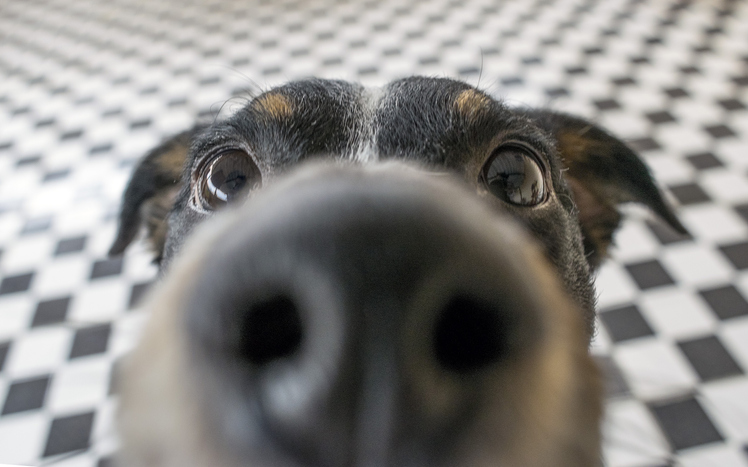 Pet Odor Removal
Pet urine can cause serious damage to carpet, floors, furniture and other home finishes and often, pet owners will not discover accidents until long after the incident occurred. This not only produces stains but causes unpleasant odors. The longer pet urine remains on a surface that is susceptible to absorbing it, the more difficult it becomes to remove the odor and stain and to restore it. We use our expertise and experience to select the right chemicals and tools to safely use carpet and other fabrics and restore property to its pre-accident state. If, for any reason carpet has been ruined beyond repair, we can oversee carpet replacement.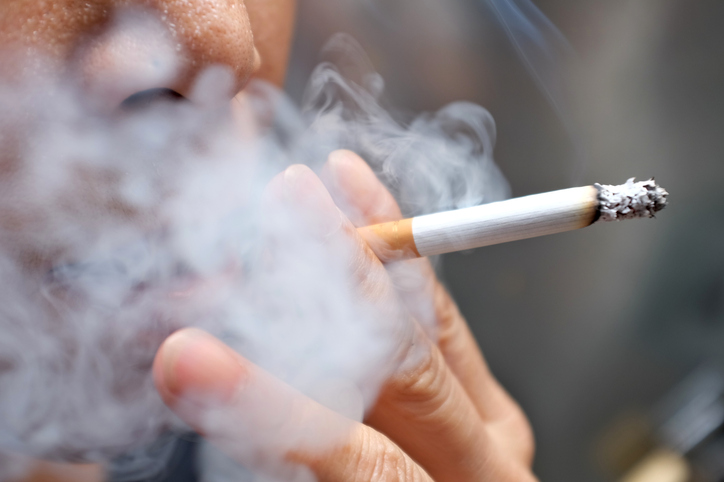 Cigarette & Tobacco Odor Removal
Cigarettes, cigars, pipes, vaping, marijuana and tobacco products all cause odor problems that are not only unpleasant but devalue a home or business, potentially affecting one's ability to sell it. Odors pass through doors, vents, cracks in walls and other passageways and seep into carpet and furniture. Worse still, many of these products contain carcinogens that are extremely dangerous for human and animals even in an environmental or "second-hand" form. We use advanced treatments like ozone generators, Hydroxyl generators, enzyme foam heat cleaning and CL02 fogging to eliminate odors, bacteria and allergens.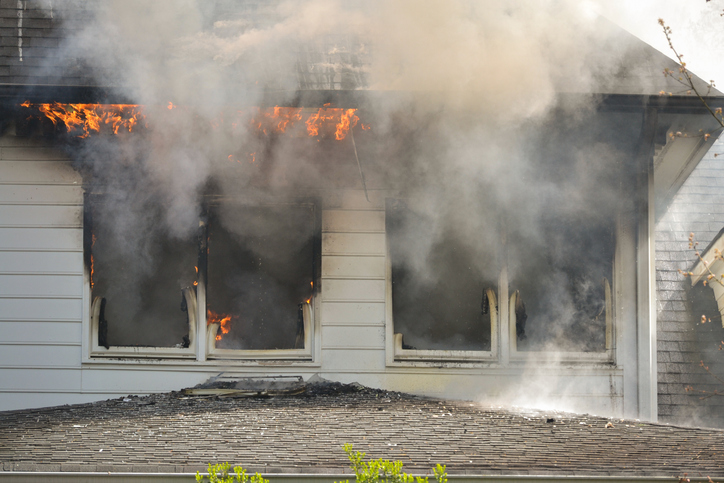 Fire & Smoke Odor Removal
Odors from fire and smoke are some of the most difficult odors to remove. Odors are in part dependent on what kind of material was burned and smoke by its inherent qualities causes it to be easily and deeply absorbed into materials, while lingering long after the fire is gone. Depending upon the extent of fire and/or smoke damage to certain areas of a home or business, DriMaxx may either attempt to remove the smoke odors using ozone generators, Hydroxyl generators or other kinds of treatments and odor removal methods or assist with more complete restoration and rebuild services. As professional emergency restoration and remediations specialists, and licensed general contractors, we are well-equipped to handle any odor removal scenario in its entirety.